Supplier of Wide Format Printer Inks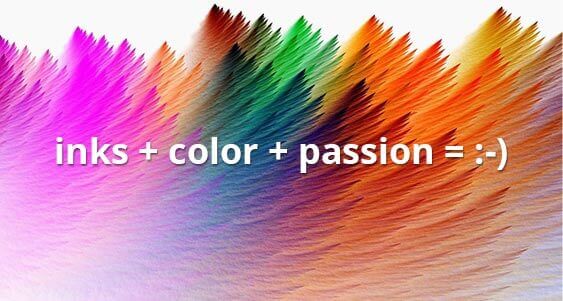 The new alternative for wide-format inkjet inks is now Bink Inks®!
Quality and service all at a great price! In this ever-changing and evolving world, Bink Inks® is a fresh new inkjet ink brand created for customers who are tired of paying super-high prices for their printer ink.
Bink inks wide format printer inks are manufactured in the US and follow rigid quality assurance standards with pricing you can afford, making Bink Inks® the best option for your printing needs.